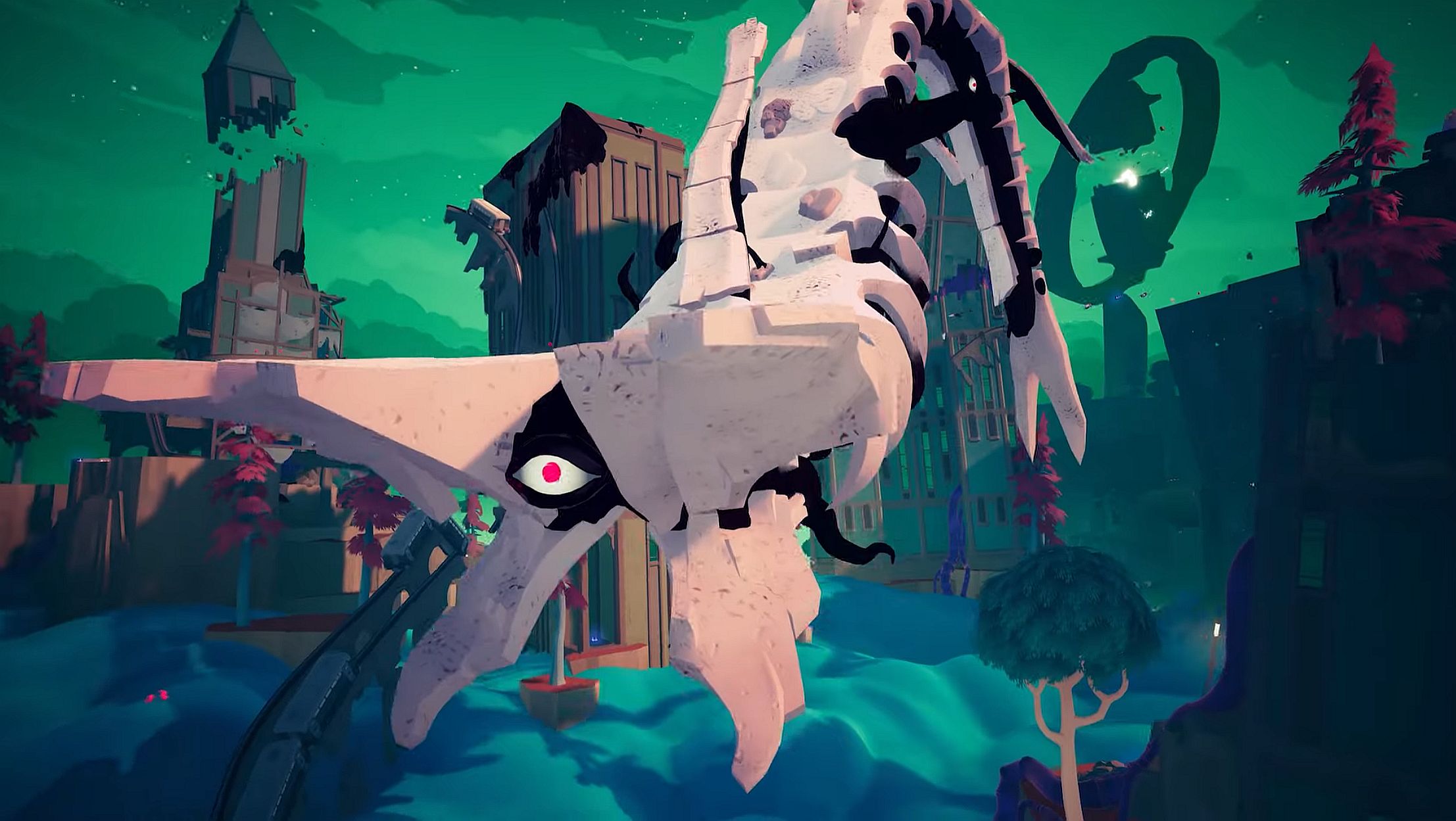 Annapurna Interactive and Heart Machine have announced a delay for Solar Ash.
Originally set to release on October 26, the 3D third-person action platformer will instead arrive on PC and PlayStation on December 2.
According to Heart Machine, the studio wants to game "to shine," therefore, it needs extra time to get the last pieces of polish and bug fixes into the game. The announcement also mentioned the global pandemic has also played a factor in the delay.
Read more